We Find & Place Great People.
A Modern Staffing Agency for Today's Workforce
We connect talented people with great companies.
Swift Staff: Your Trusted Partner for Local Services Staffing
Are you looking for reliable, skilled, and hardworking staff for your local service business?
Whether you need temporary, permanent, or contract workers, Swift Staff can help you find the best talent in your area.
Swift Staff, powered by SwiftCloud.AI, is building out the next generation of staffing tools and systems to help you reach your goals.
The Best Email Software for Companies that sell Services
Swift Staff Executive Summary
We specialize in service based small businesses. SwiftCloud can help you get documents signed, go paperless even with complex forms or PDFs, get paid and collect money, schedule appointments, and automate your small business. Key systems include the best electronic signature & eDocs, social network CRM, Invoicing, Scheduling on a single integrated platform.
Upgrade Your Business with SwiftCloud
We're hard at work on making something awesome.
Want us to let you know when space opens up on private beta?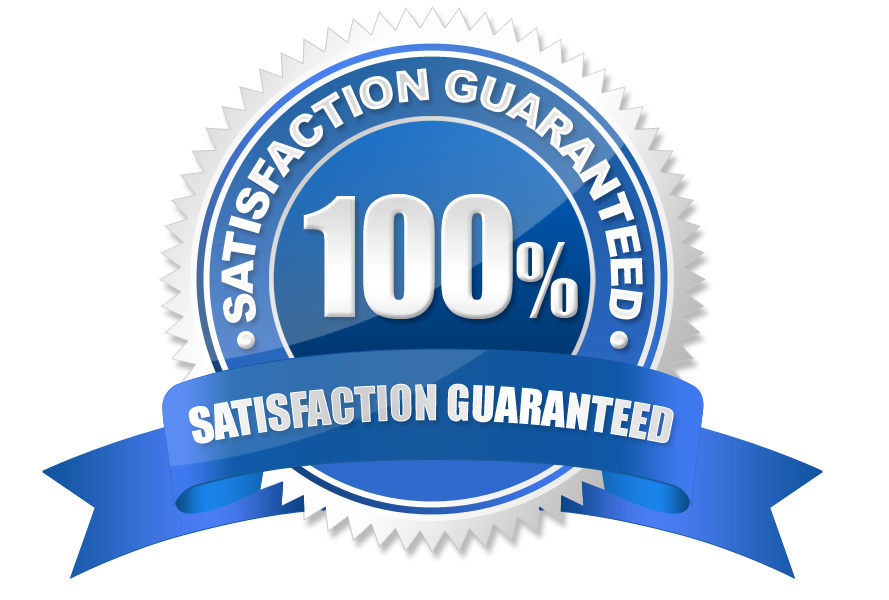 We're working on a voice assistant for you.
Phone is just the start.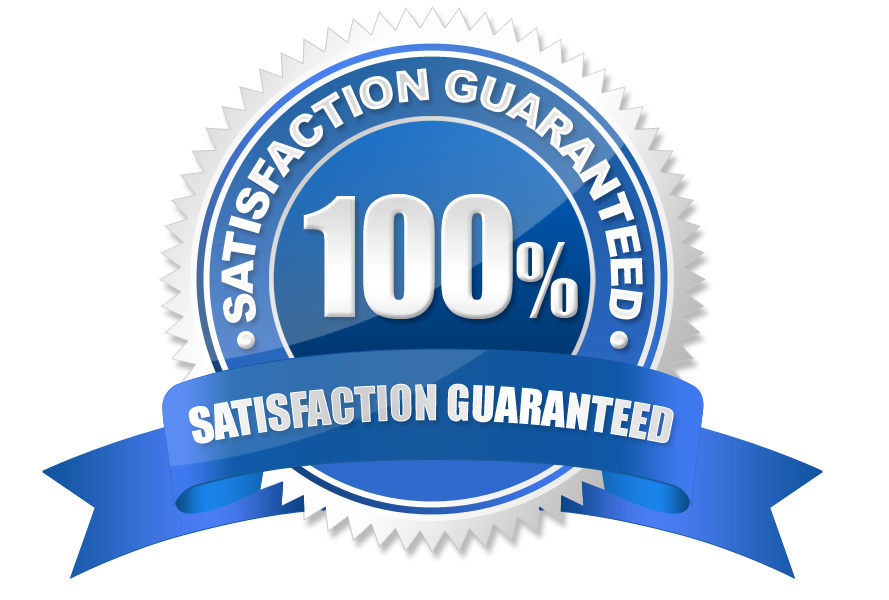 You Deserve an Assistant.
How can we help your business grow?
Common Questions about Swift Email
Yep!
We'll do basic setup for free to get you going, and complex setup is available from our Professional Services division.
If it's simple, we'll set it up risk-free as a demo for you. If it's complex, we may set up just a small portion to give you a personalized demo, along with some other relevant case studies / existing other projects.
Bottom line: We focus on outcomes – let's talk about whatever you need to make happen.
Yes! In almost all cases we have APIs (software to connect other software).
We have APIs inbound and outbound, import and export options, and are compatible with "Software Bridge Systems" like Zapier and a dozen others, at least one of which is open source.
We also "play nice" with WordPress, and have over a dozen plugins we've written, having worked on over 200 wordpress sites ourselves.
Yes – as we move toward metered pricing, we aim to align pricing to value.
Most clients start small, then start to migrate more systems over, preferring 1 system that does it all, instead of gluing various programs together.
Think of us as 70% software company, 30% agency, and 100% focused on real-world-results.
The truth is some projects are too complex for clients to setup on their own, so we'll dive in and get it configured correctly. Furthermore, we often get requests from clients for something that is almost but not quite a fit for what we're already doing, so we may be able to create semi-custom software for you, or a unique configuration.
We're growing nicely, but rather than try to get big, we're first focused on great real-world results – so you'll actually get a real human on the phone if needed.
Technically: SwiftCloud is a social network with various products layered on top of it and integrated into it, most notably our eDocs / eSign systems, but we actually started in CRM.
We don't know yet. What's fair?
Seriously. Let us know. We're just solving problems for now, figuring the rest out as we go.
We do know we want simple, predictable, transparent, and it'll be competitive.
More important: how many hours will you save? What's your time worth per hour?
Staffing Agency Resources & Articles